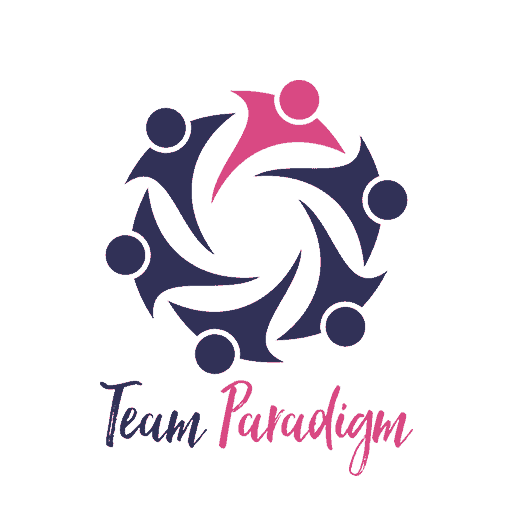 Pure Haven | Team Paradigm
Our mission is to empower others to live the best, healthiest, most beautiful life possible by eliminating toxins out of their daily routines! Whether you decide to become a Customer or join our team of Consultants (have fun, make a difference in the world and earn money from your phone), learn a little more about what we do and why we do it…
Pure Haven isn't just "skincare" … it's a lifestyle of looking and feeling your best with a full line of products (hair, body, baby, cleaning, etc.) that are 100% free of toxins, guaranteed! Plus, our pre+probiotic skincare line is clinically-proven to reverse aging … so how could we not share that here too?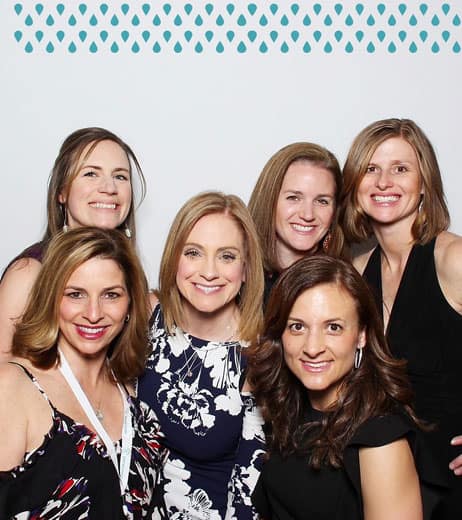 Already a Member of our team?
Please login or establish your account to get started!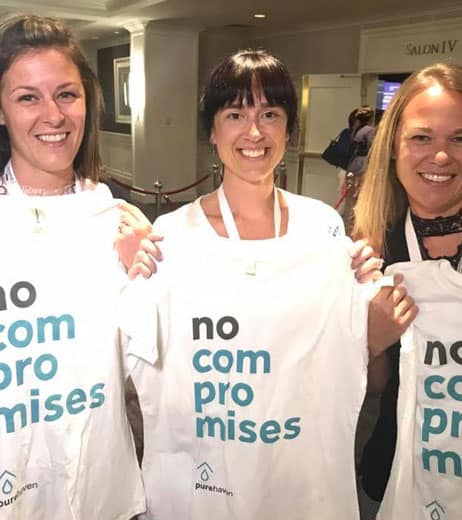 No Compromises
"We give people their best skin, best hair, more confidence, more time, and total peace-of-mind. And the best part is that we're able to earn some extra money and create more options for our families as we do it.". – Jody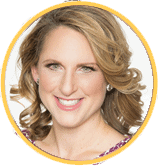 More time, more money,
more peace-of-mind, more options …
"I've been able to stop saying "someday" to my kids. Life is now and we're doing it!"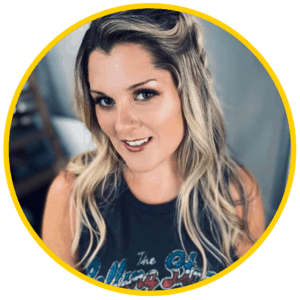 Jen
"With the help of my team, who is now my family, I'm home more days with my children than ever before. I can't wait to totally walk away from my job and be home earning money at the same time."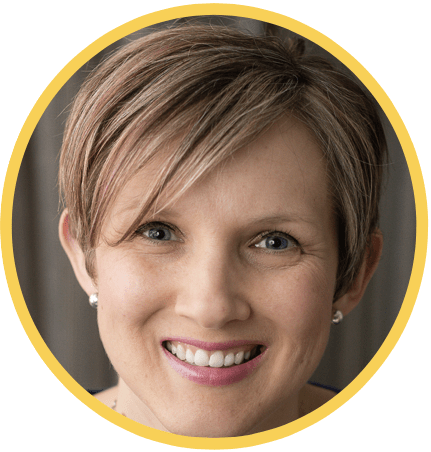 Amy
"Pure Haven has given me a purpose outside of being a wife/mom and has given me the ability to make an impact in peoples lives while earning my own money again!"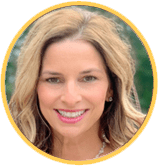 Kristen
"I was able to extend my (unpaid maternity leave by 2 months and have financial comfort throughout!""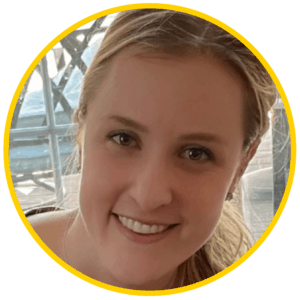 Sara