insights
Helping you look, feel and live better …
100% free of toxins, guaranteed.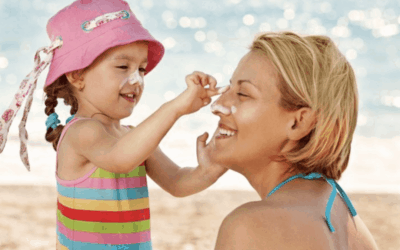 Sunscreen is supposed to protect your family's and your skin from harmful UVA and UVB rays and even prevent cancer. But what if your sunscreen is actually doing the opposite? The chemicals inside of sunscreen penetrate your skin and could be doing more harm to your...
read more
Teamwork Makes the Dream Work
"I truly did not understand the meaning of the word "option" until now. The ability to have options in life is so freeing and feels AMAZING! Before Pure Haven, I did not have a choice about what I did with my time and energy. Now, I have complete control over the course of my life. Who wouldn't want that?"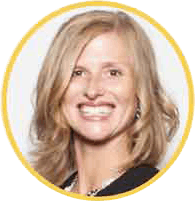 Kelly