Team Paradigm is a united community of problem solvers, life changers and dream makers! We are teachers, corporate professionals, healthcare and holistic professionals, stay-at-home parents, entrepreneurs, people in their 20's, people in their 80's, and everyone in between!
We teach and inspire others to live healthier and happier lives, beginning with the products that they use daily on themselves, their families and in their homes.
We believe in excellence, from the most pure and highest quality ingredients in our products, to the training and mentorship that we provide, to the love, respect and inclusion of all within our community. We're also real – real people, real challenges, real support, real encouragement and very real success stories!
We are mission-based, others'-centered, and led by a simple, fail-proof system with authentic support and leadership. No matter who you are and where you are in your life, we have a place for you here. We create champions, winners, success stories, and heart-driven leaders with the common goal of shifting the paradigm towards better health, and better wealth for ourselves and the world around us!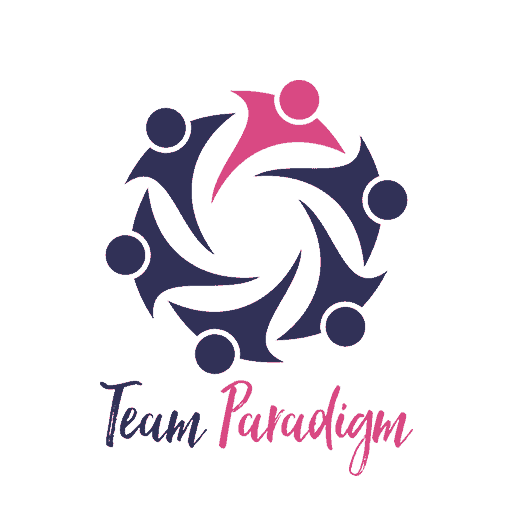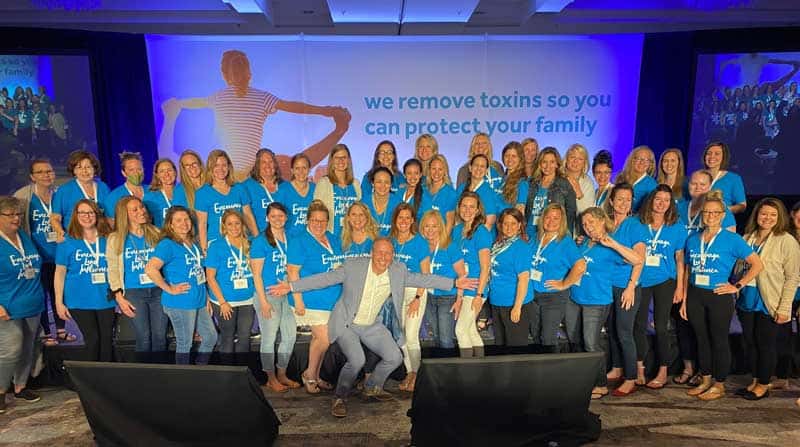 Our products transform health and happiness, our mission changes the world and our opportunity changes lives and lifestyles!
Most people don't realize that the products that we use on our skin and inside of our home have a direct impact on our health, our longevity, and our happiness! That's where we come in.
We help people to live truly toxic-free – to look better and feel better with products that are 100% free of harmful ingredients, guaranteed! No more guesswork, no more wondering what's really inside your products – peace-of-mind and trust that you're using only the safest and best!
We're also about making a real difference for you and your family. Maybe you want to earn some extra income for ballet lessons, or to be able to buy organic food without feeling stretched, or finish paying off a student loan? Maybe you want to set aside money for college or your retirement? We offer a business on your terms, on your timeframe, where you can do well by truly doing "good" in our world.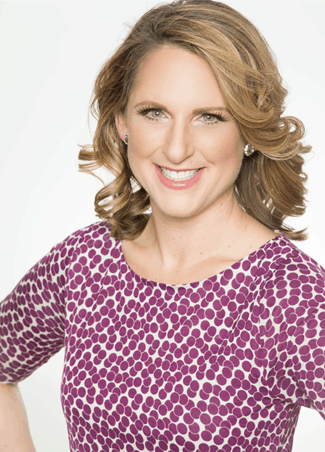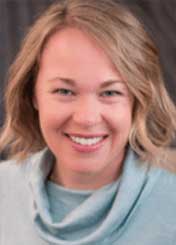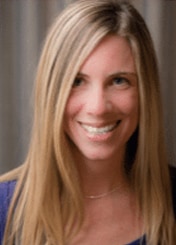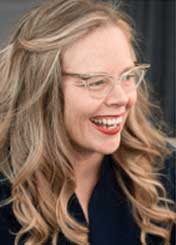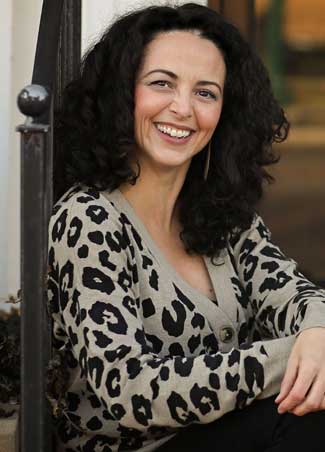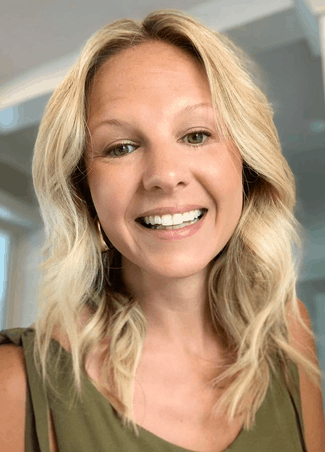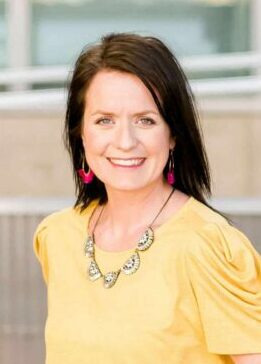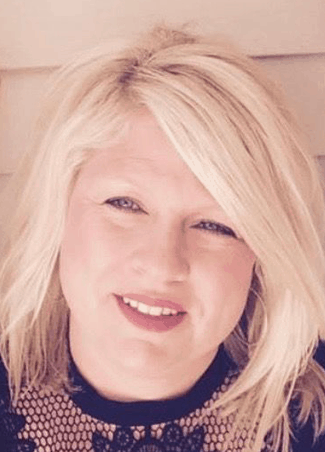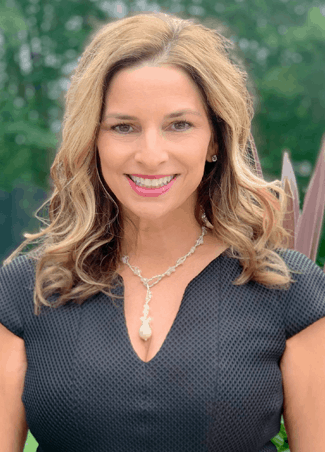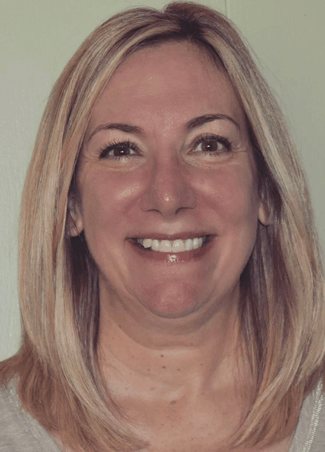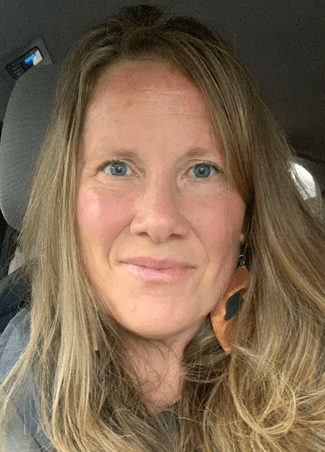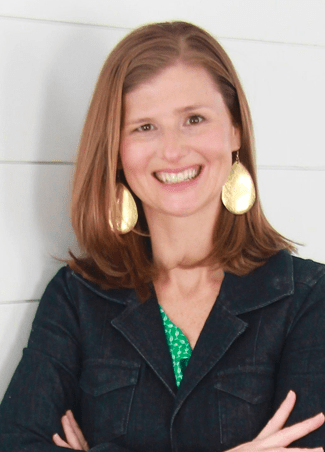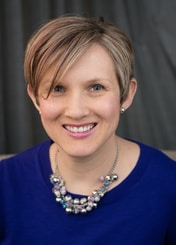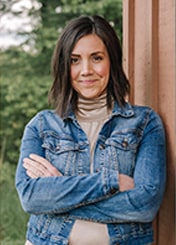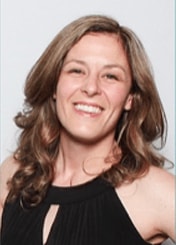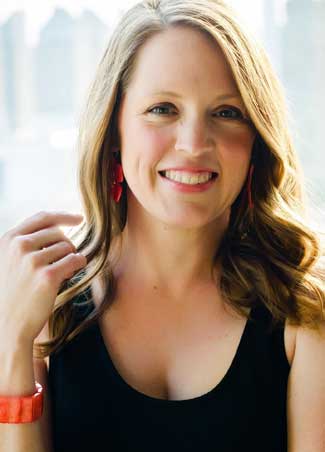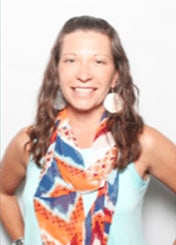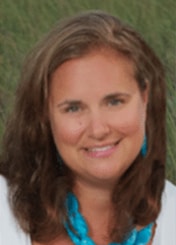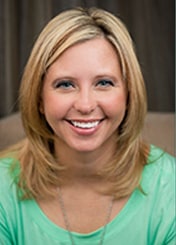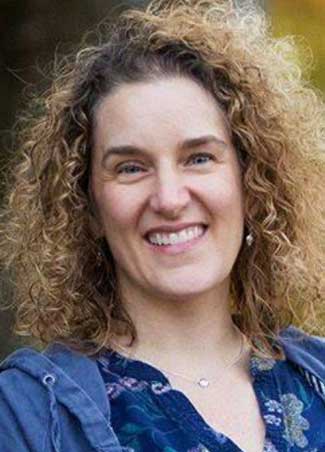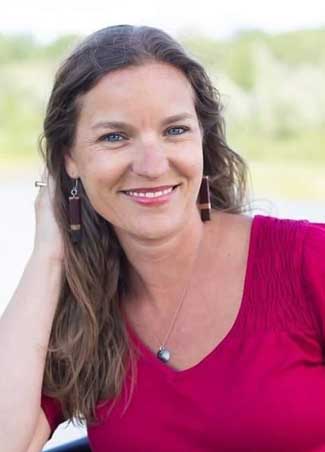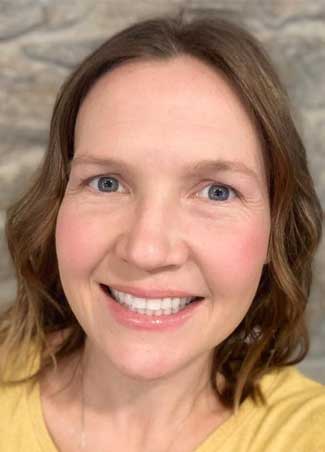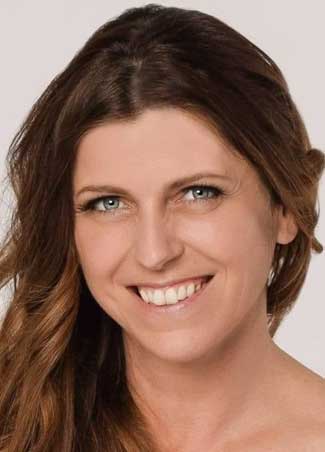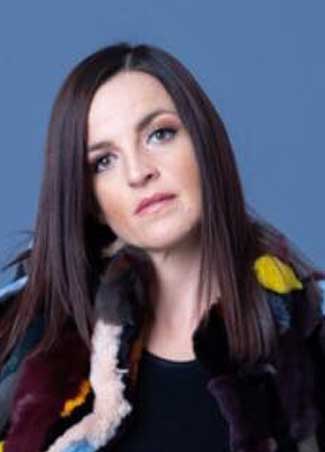 Teamwork Makes the Dream Work
"I'm blown away by the uncompromising integrity of our company, the passion of our community, and the power of our opportunity! I'm gratefulthat I said 'yes'!"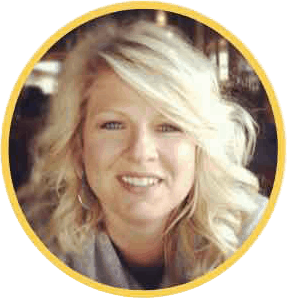 Tricia
"New friends, free trips, & financially free in less than a year. Best decision I've ever made and I'm just getting started!"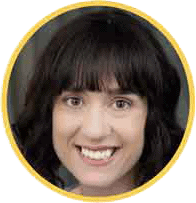 Amy