Would you like to learn a little more about Pure Haven products (yes, they really are 100% free of toxins, guaranteed)?
Or maybe you'd like to learn more about the business opportunity (joining as a Consultant) because you're ready to earn a little extra money doing something truly rewarding?
Let's connect and see what your goals are and if there's a way that we can help. You have nothing to lose, and everything to gain from reaching out. Who knows, it very well may change your life!
Having trouble with the form below? Please email us directly at: hello@pureteamparadigm.com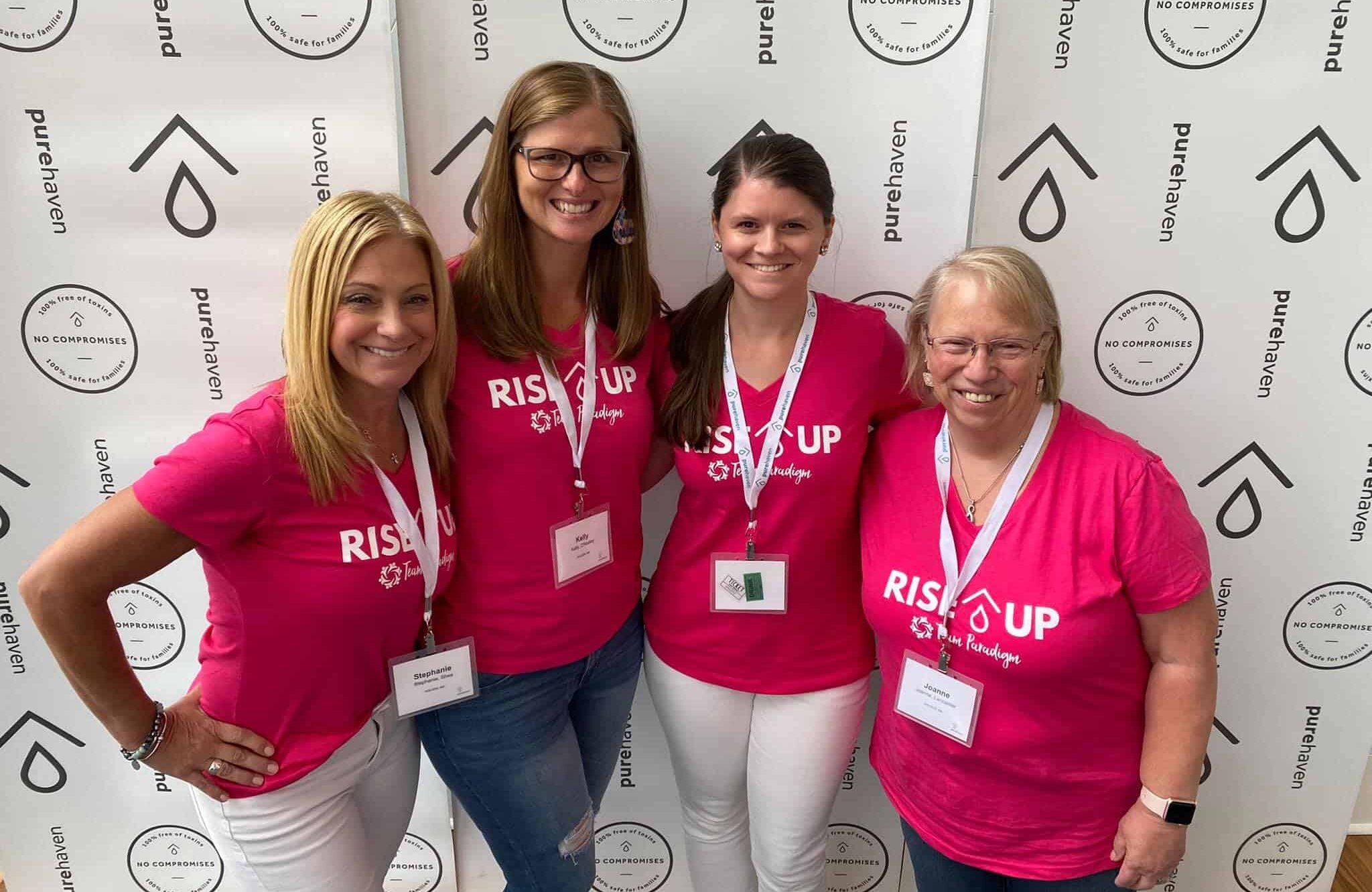 Teamwork Makes the Dream Work
"This opportunity has given me the flexibility and freedom to live my life on my terms while helping others live happier, and healthier! It's rewarding on every level!"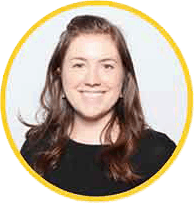 Maddie